Attention Severe Back Pain Sufferers, Free Event For You
Get Back to Normal Naturally Without Medications, Injections or Surgery.
Tuesday, Aug 20th
6:45 PM
2751 Prosperity Ave Ste 100 Fairfax, Virginia 22031
Enter Your Info Below To Register For The Workshop

We value your privacy and would never spam you
Go to the Lower Back Pain Workshop and Learn:
1

The Biggest Mistake Low Back Pain Sufferers Make

2

The Three Most Common Causes For Low Back Pain

3

Three Strategies to Reduce Back Pain
Who​ is​ the​ Workshop​ For?
The​ Low Back Pain Workshop​ is​ for​ people​ suffering​ with​ low back pain​ who​ are​ looking​ to​ feel normal​ again​ and​ heal​ naturally​ without​ medications,​ injections​ and​ surgery.
Do​ you​ have​ back ​pain​ when​ you:
1

Sit for long periods of time?

2

3

4

5

6

7

Do​ work​ around​ the​ house​ or​ yard?

8
What Do Others Have To Say About The Back Pain Workshop?
"I am so thankful to have met Kerri and the Fast Track Physical Therapy team. They have helped me recover from my extensive running injuries (5 pelvic stress fractures, 2 sports hernias, 3 inguinal hernias, and a shoulder injury) in record time and have made me a stronger and more complete endurance athlete."
Michael Wardian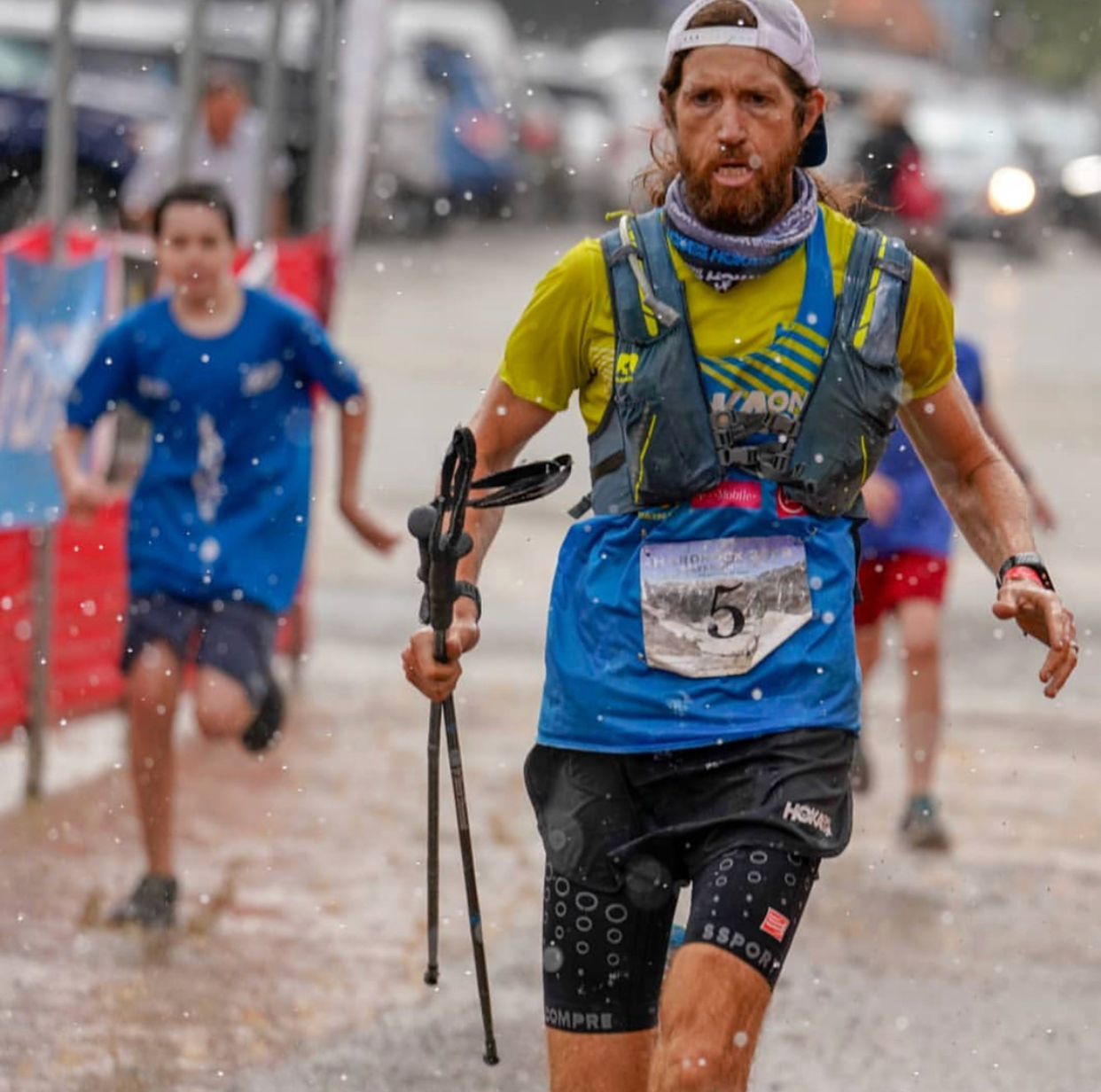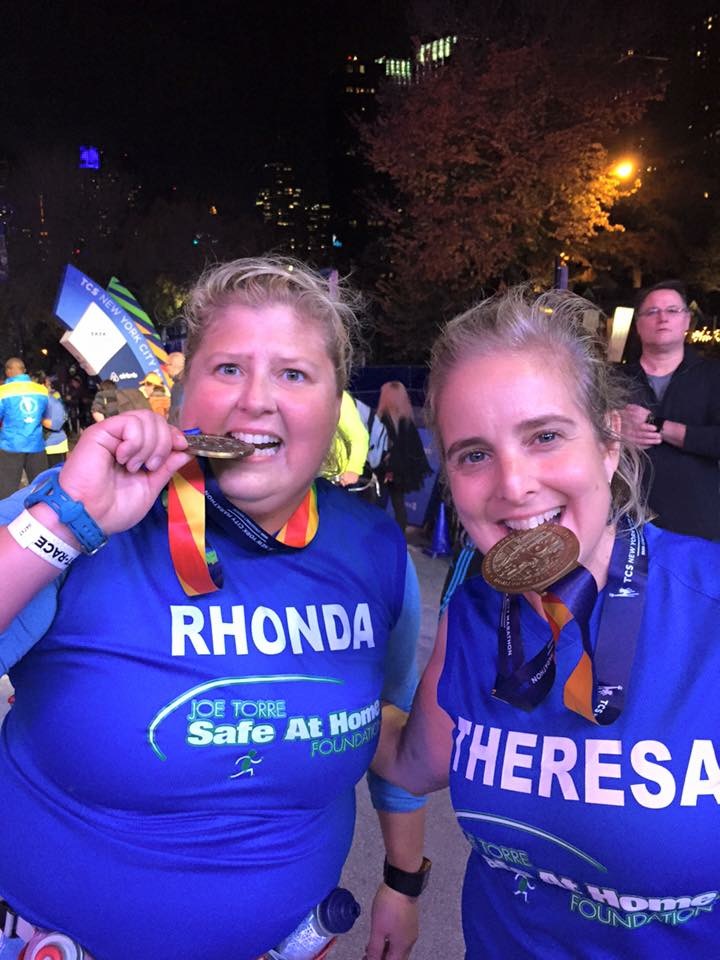 When I walk into Fast Track, it feels like home. The kind of home that makes you feel comfortable, listened to, and cared for. Over the last 8 years, I competed in 3 Ironman races and had 2 major MS relapses. Fast Track therapists have nurtured me through my shoulder, back and hip pain - the typical sport-related stuff - and "rebuilt" my strength after my 2 major lapses. Its's really tough to go from feeling like you are on the top of the world in IM shape to having to sit down while you cook breakfast. Quite literally. In all of those phases of me, the fine professionals at Fast Track work together to get me through it. Every time I walk in their facility I come out stronger. Every time.
Theresa Urban
I just have to share that it took me an hour to drive home tonight, and for the first time since I can remember, I got out of the car without feeling stiffness or pain somewhere in my body. It was truly amazing! I was expecting my usual aches and pains that take a few minutes to walk off, but they just weren't there. It's incredible! I can't wait to see more improvement. Thank you a million times over! You are healing bodies and minds! I am working out again and feeling better than I have in years, thanks to Fast Track. Thank you and God bless you for being a PT!
Lisa Walker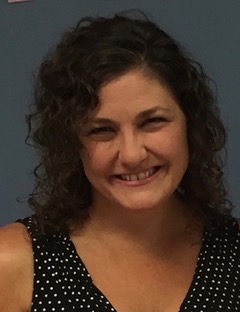 We have limited spots available and space will fill up fast, so register now to avoid missing out.
Enter Your Info Below To Register For The Workshop

We value your privacy and would never spam you